Placement
Children Program in Orphanages.

KVCDP offers you unique volunteer placements to work on short, medium or long term basis focusing on cultural diversity, environmental education and community development. Explore this great volunteer placements opportunity while serving underprivileged communities, orphans and vulnerable children women and youth groups in Kenya. We welcome you to be part of our volunteer Program and make a difference. 

Program Quality
KVCDP evaluates every volunteer project it offers to ensure that it does only commit to volunteer programs with genuine need for volunteer aid. We develop relationships with volunteer programs, and help shape initiatives to ensure that in the long run, we do not encourage dependence on outside help. Rather, KVCDP establishes foundations on which the people can build and develop themselves. We also encourage the volunteers to be open, eager to learn and discover new cultures. This volunteer placement would offer you the most fulfilling and memorable lifetime experience.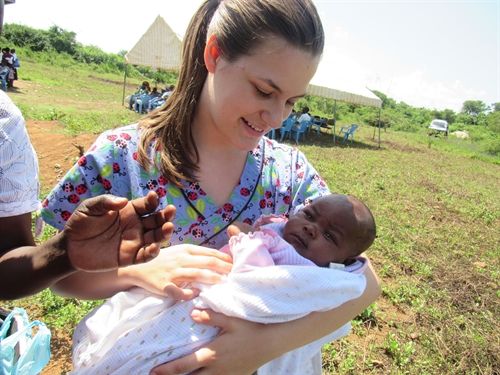 See all Programs